We are a happy Finnish family
with a history of covering floors from 1960`s
One sunny day in the late 60`s, in a small, beautiful countryside village of Finland, two teenage brothers had absolutely nothing to do.
These fellows, Seppo and Yrjö Korpela, were not so enthusiastic about the school and tried hard to figure out how to be useful and earn some coins to help their family.
Although the education was not in their interests, they both were gifted in math. Inspired by their teacher`s idea, plus their father`s experience as a salesman, they decided to start their own business, selling traditional rugs to people. Everybody needs a carpet, right?
As soon as Seppo got his driving license, nothing could stop the boys. The two brothers drove around the huge country with their orange Goggomobil car, and sold rugs from door to door, with great enthusiasm. And they sold many.
Seppo and Yrjö both loved talking to people and fulfilling their needs. In 1972 they decided to buy their own weaving machine. Why not expand?
The Korpela carpet factory, Korpelan Kutomo, was born.
Today the Korpela factory still runs in that same picturesque village, Kauhajärvi, located 400 km north from Helsinki.
The second Korpela generation has ruled the business from 2014 with new name Korpela Flooring, that serves better the international customers.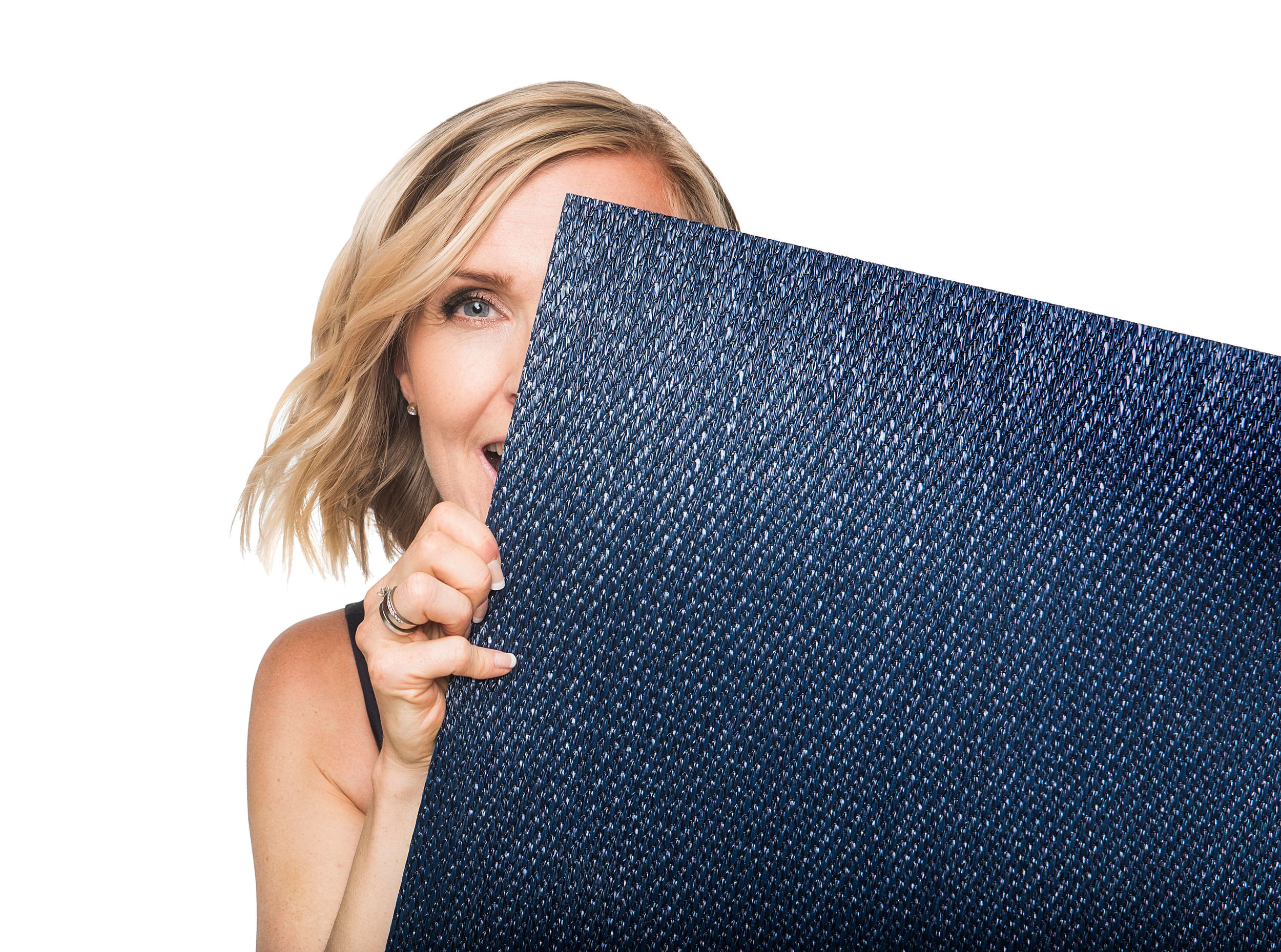 The service is everything for us. We are flexible and fast.
Hi there!
We are Jussi and Tanja, two cousins. We take care of Korpela Flooring`s sales & marketing (Tanja) and production (Jussi).
We hope you find everything you need here, and fall in love with our woven vinyl floorings.
In case you have any questions for us, we are more than happy to talk with you.
Meet the whole family below, everybody at your service!