KORPELA FLOORING`S FAMILY MADE WOVEN VINYL FLOORS
Let us bring some Finnish bliss under your feet.
Our high quality woven vinyl floor coverings cover the floors of many hotels, offices, public interiors and homes, both indoors and covered outdoor places, all across the Europe.
We sell our modern and economic floorings to the construction field and the companies in need. We also have retailers in many countries, selling our floorings to the consumers.
Interested in our floors? Feel free to contact us, and we will soon talk more about your needs, and do our best to fulfill them.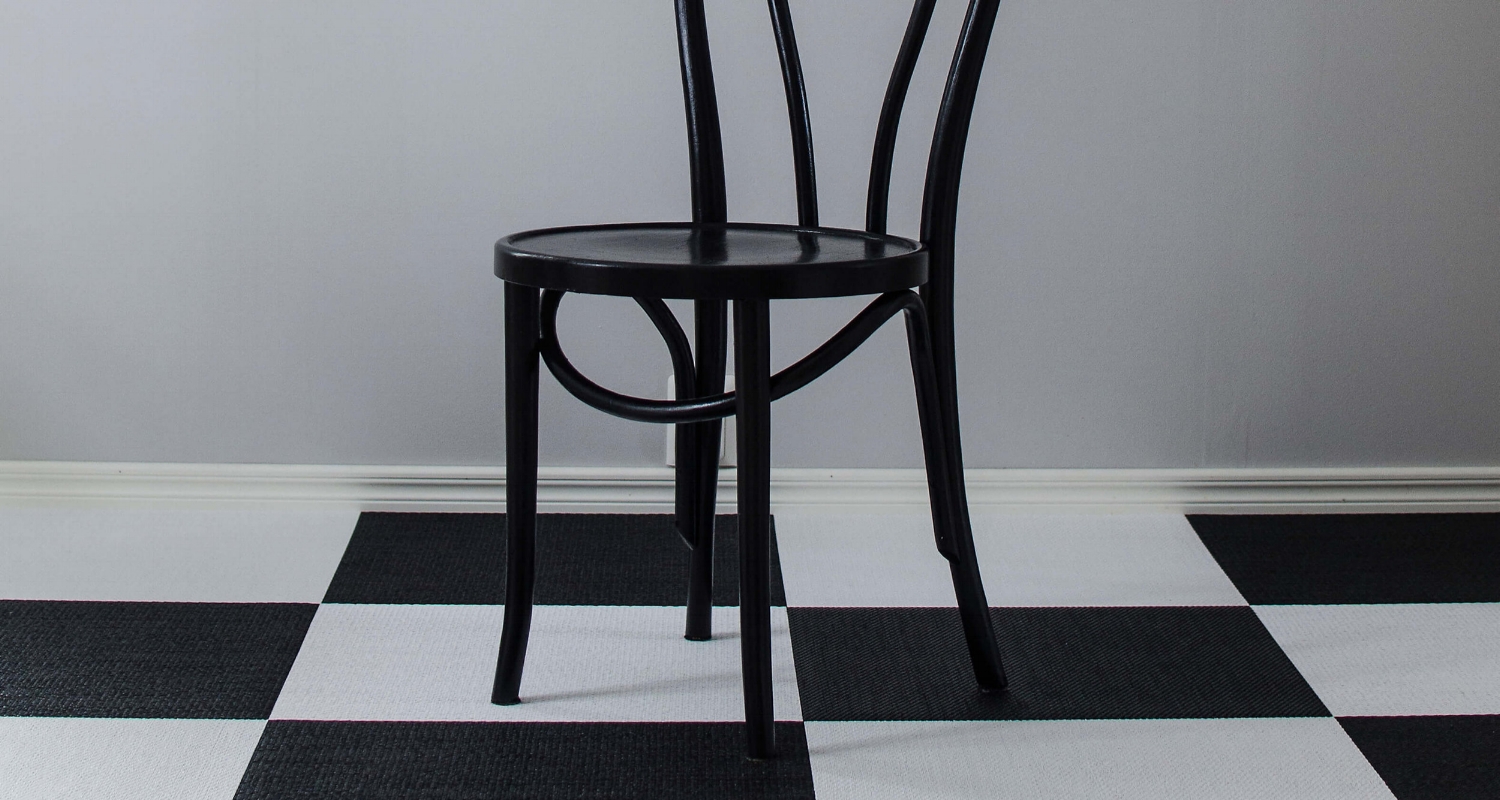 Beautiful basic woven vinyl flooring to any interior.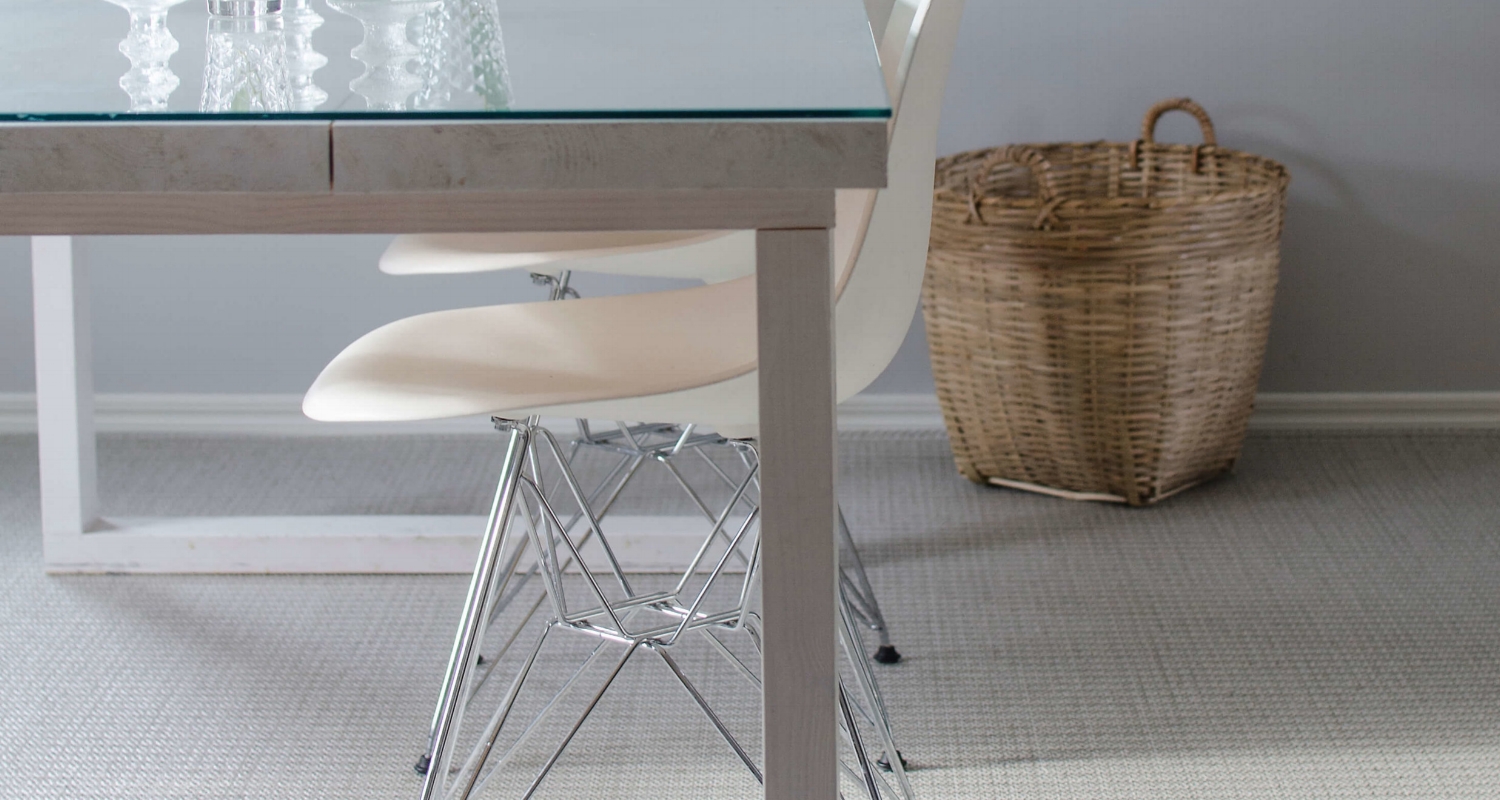 Added a hint of glamour. To any interior.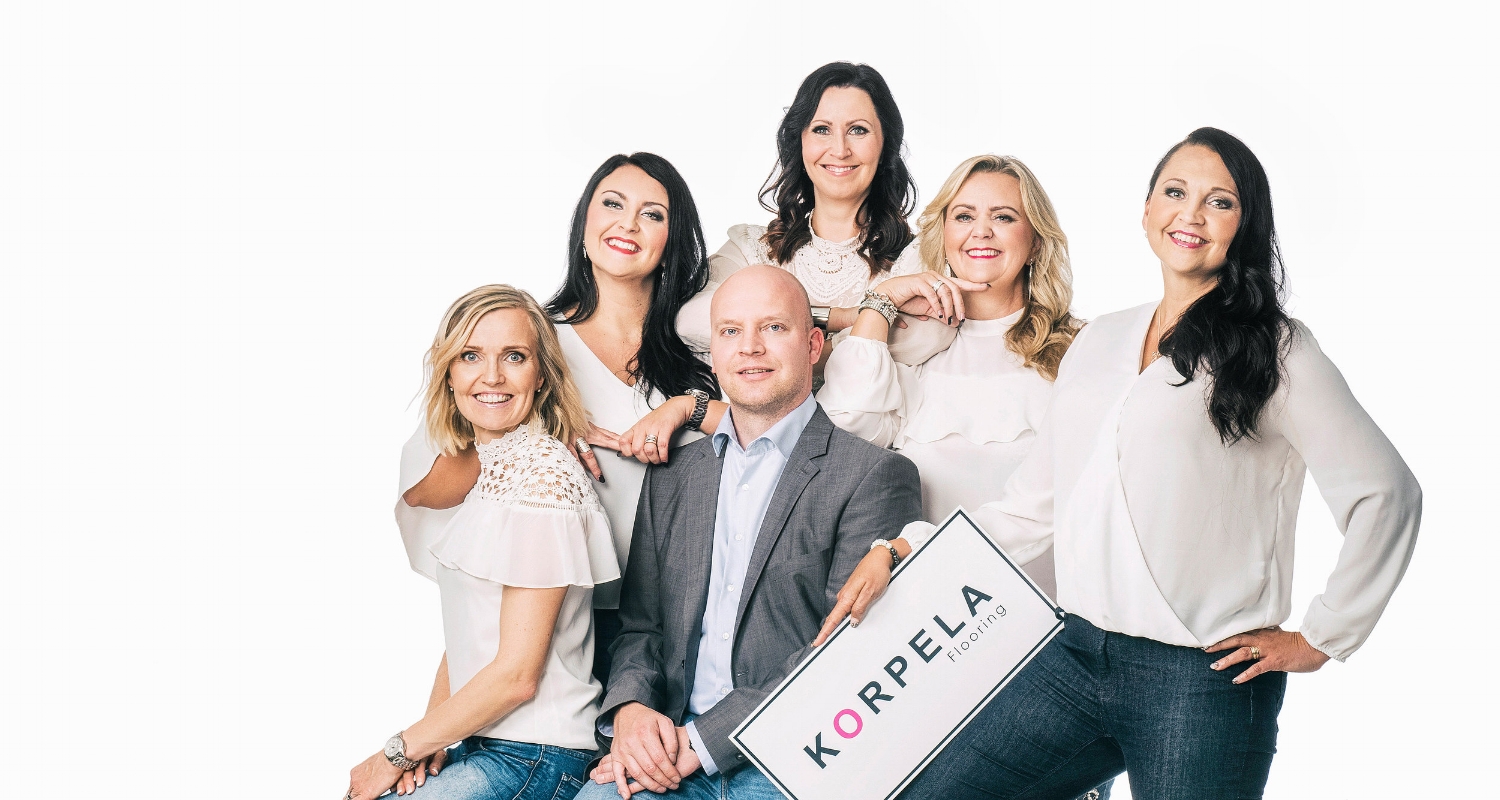 Our history goes way back. We still love to give you good, personal, flexible service. Every time.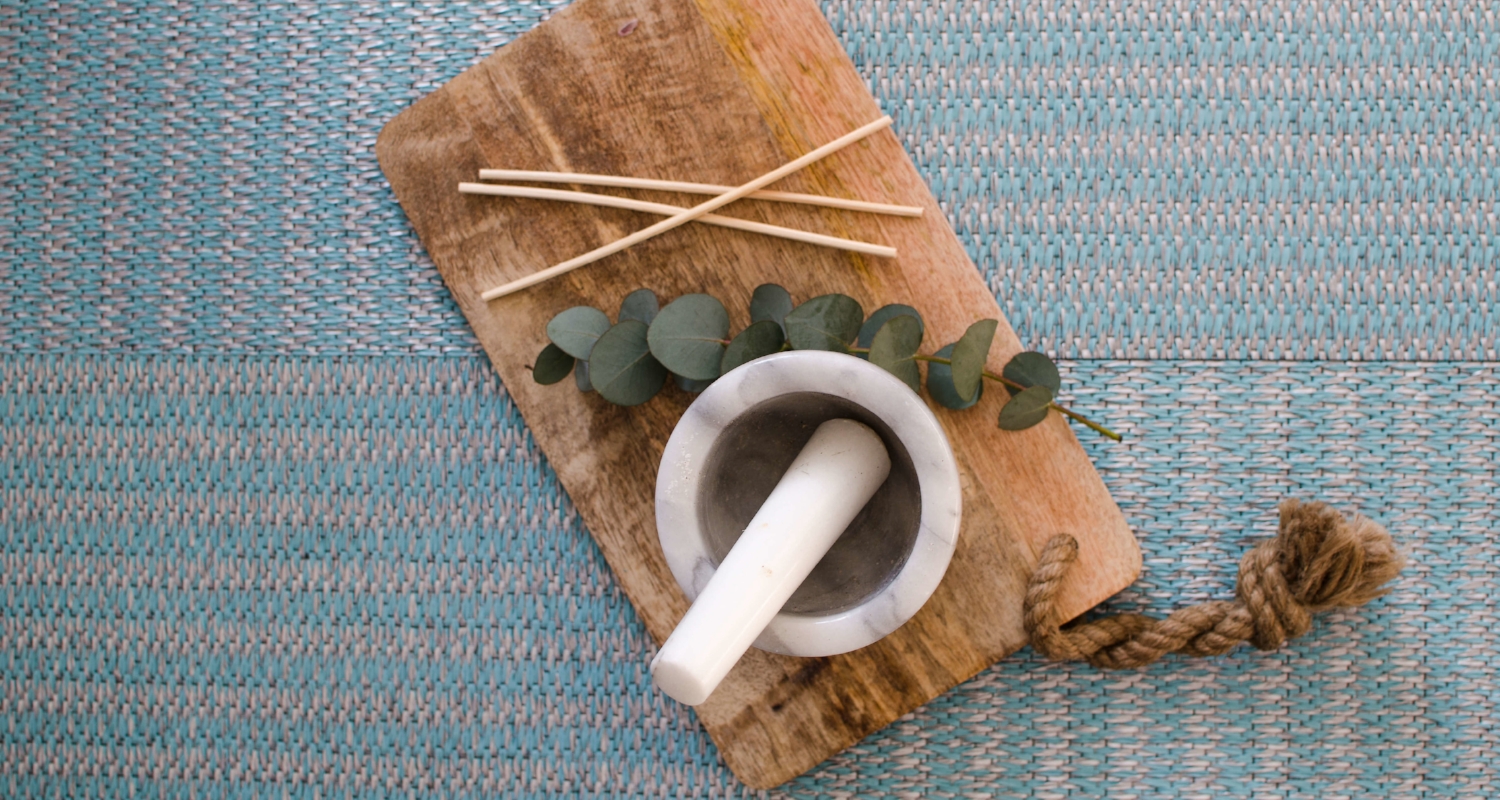 Get inspired, enjoy our gallery.